Website Under Construction
Please pardon our dust. VentureCaptive.com is currently under construction. Please contact us using the form below.
Thank you! Your form has been successfully submitted.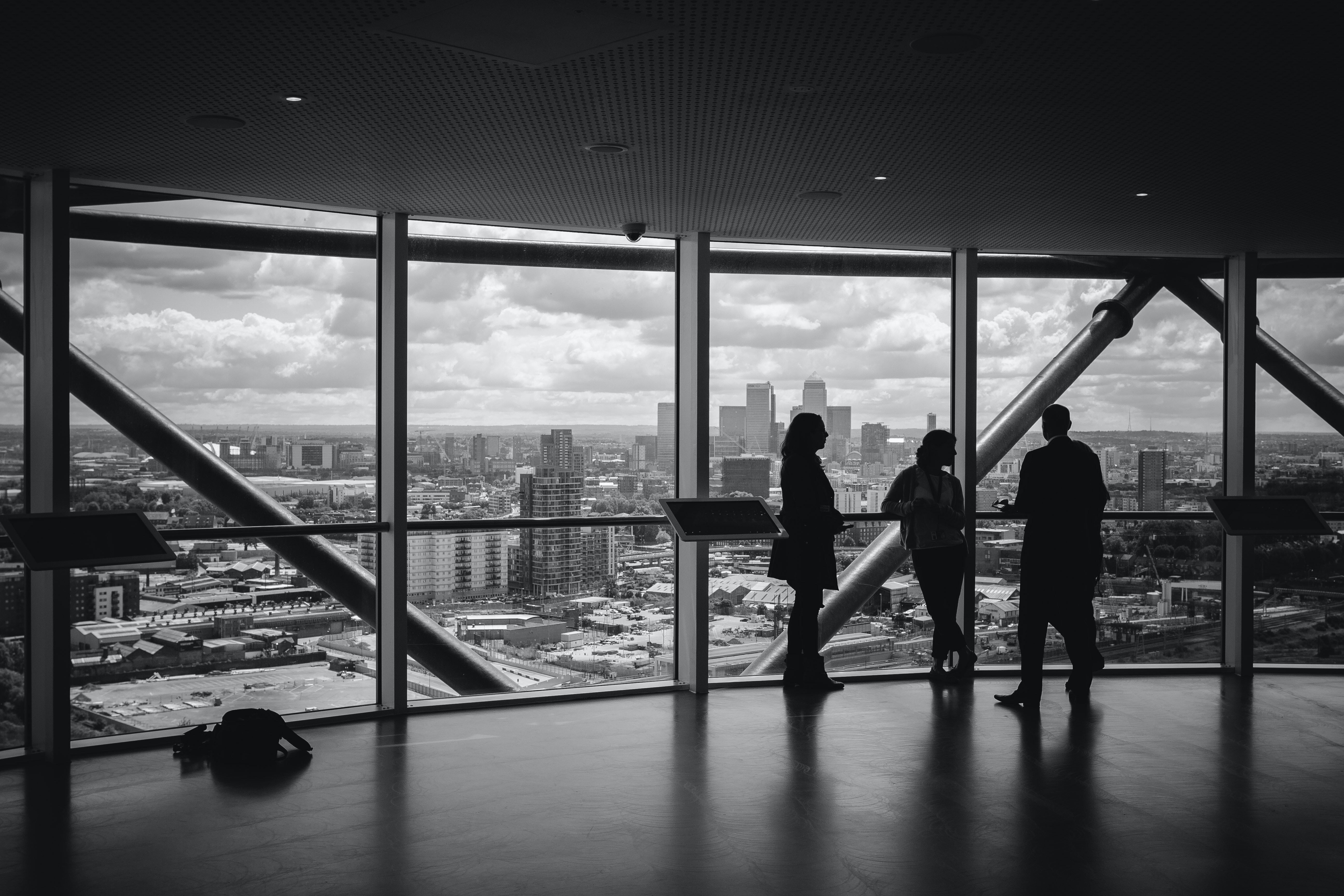 About us
Venture Captive Management is a captive manager located in Atlanta, GA. We have several wholly owned captive managers locate in British and Domestic Venues. We offer an alternative to traditional insurance whereby we create an insurance company which your firm would own. We offer insurance coverage that is tailored to meet each client's specific needs. We cover most lines of insurance including: Workers Comp, General/Professional Liability, Health Benefits and Property.